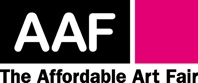 BACK TO PREVIOUS PAGE
AAF Affordable Art Fair Milano of Luigi Copello, Mirko Credito, Silvano Galifi, Enrico Macchiavello, Etienne Zerah.
The Affordable Art Fair Milan
Superstudio Più, via Tortona, 3-6 February 2011
The leading showcase internationally for contemporary art under €5,000

The Affordable Art Fair is coming to Milan and will be held at the Superstudio Più in Zona Zortona.

It will bring over 60 galleries from Italy and abroad, at Superstudio Più - a well known location for events in Milan.


The fair is aimed both at visitors that has never bought original art before, as well as experienced art lovers looking to find new galleries and new or young artists. AAF is a young, fresh and accessible event that lowers the bar to buy original art, breitling replica and it's a relaxed and fun place where people can browse without pressure through a huge variety of paintings, prints, photographs and sculptures, by living artists, where compulsorily displayed prices range from €100 to €5,000.

 
AAF is the most established and successful contemporary art fair of its kind. With 10 years experience, the Affordable Art Fair now runs successful fairs in London, Bristol, New York, Paris, Amsterdam, Brussels, Sydney, Melbourne, and soon in Singapore.

 

For this first edition, AAF Milan expects more than 9.000 visitors (i.e. Amsterdam was 9,000, and Brussels 10,500 in year 1).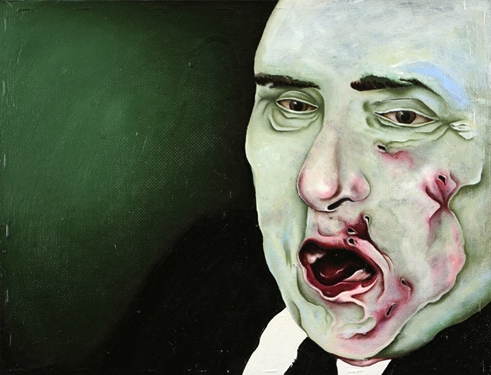 Silvano Galifi
Stanno tutti bene
Oil on canvas
44x34 cm
2010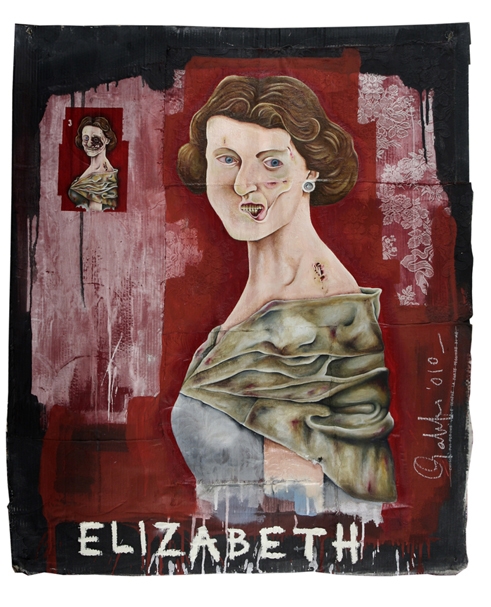 Silvano Galifi
Elizabeth
Mixed media on canvas
98x119
2010
Macchiavello
Un'altro mutevole
Acrylic on canvas
Diameter 40 cm
2011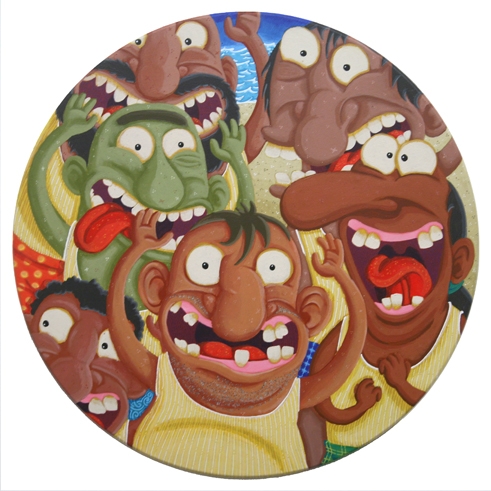 Macchiavello
Tipi da spiaggia
Acrylic on canvas
Diameter 40 cm
2011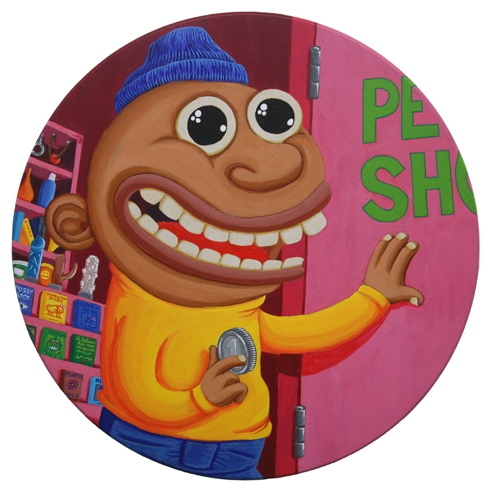 Macchiavello
Peep show
Acrylic on canvas
Diameter 40 cm
2011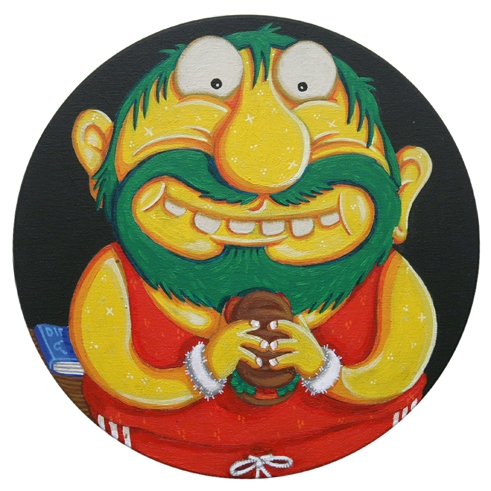 Macchiavello
Me lo mancio
Acrylic on canvas
Diameter 40 cm
2011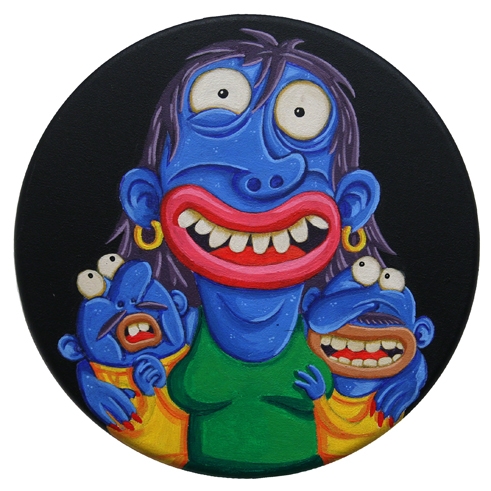 Macchiavello
I miei gioielli
Acrylic on canvas
Diameter 19,5 cm
2011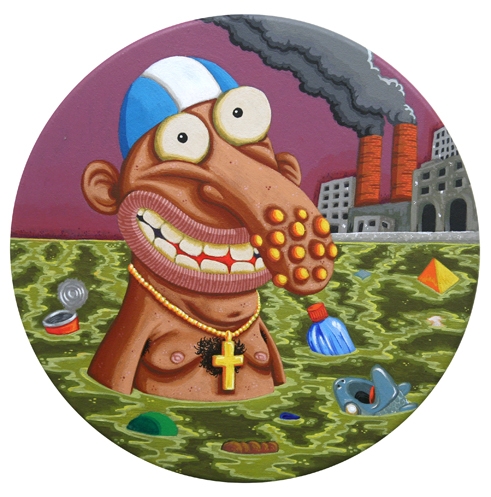 Macchiavello
E' un brodino
Acrylic on canvas
Diameter 19,5 cm
2011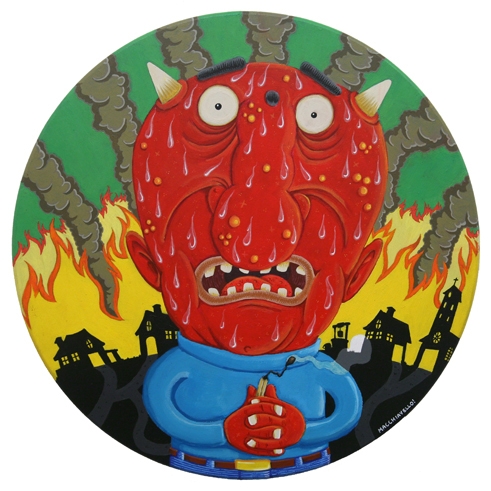 Macchiavello Enrico - Ma io c'ho soffiato
Acrylic on canvas
Diameter 40 cm
2010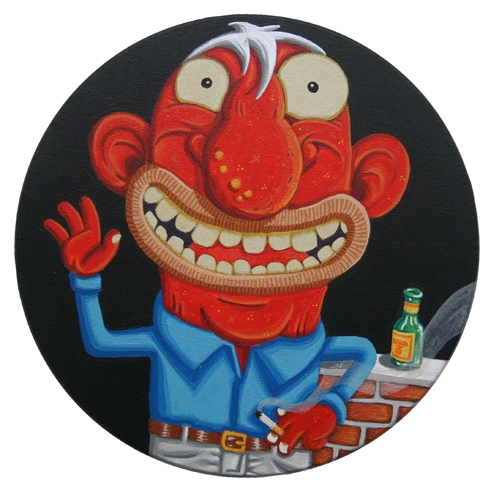 Macchiavello
a Sgiangaben
Acrylic on canvas
Diameter 40 cm
2011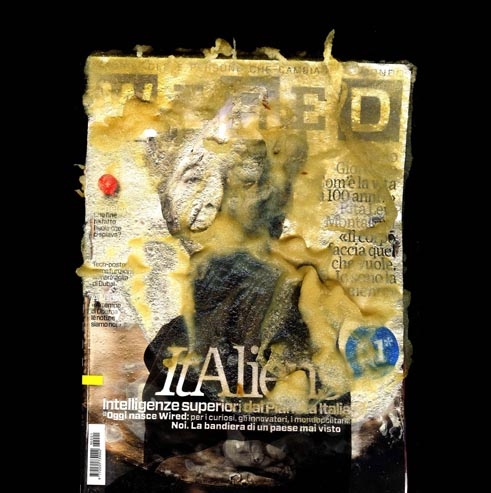 Mirko Credito
Wired Italia
Digital print on aluminum
50x50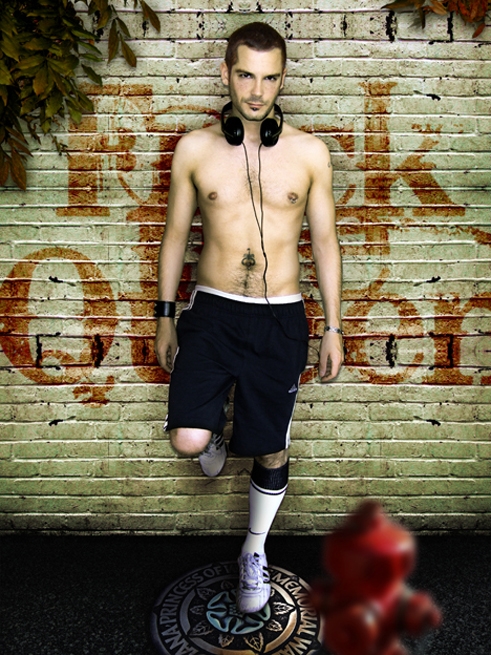 Etienne Zerah

UK - Fuck the Queen

52,5x70
Digital print on velka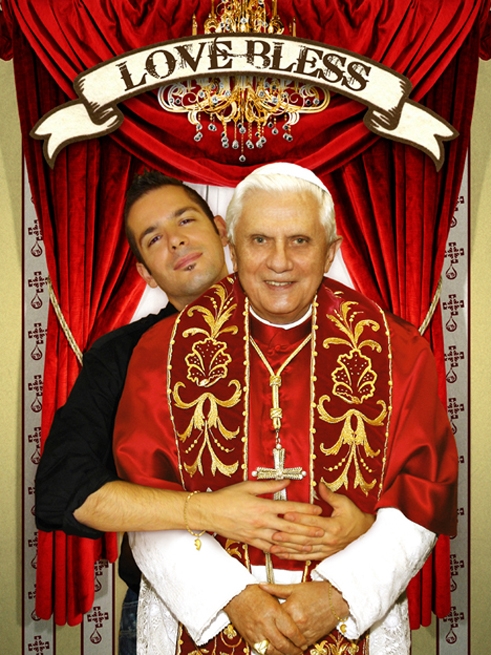 Etienne Zerah
Italy - Love bless

52,5x70
Digital print on velka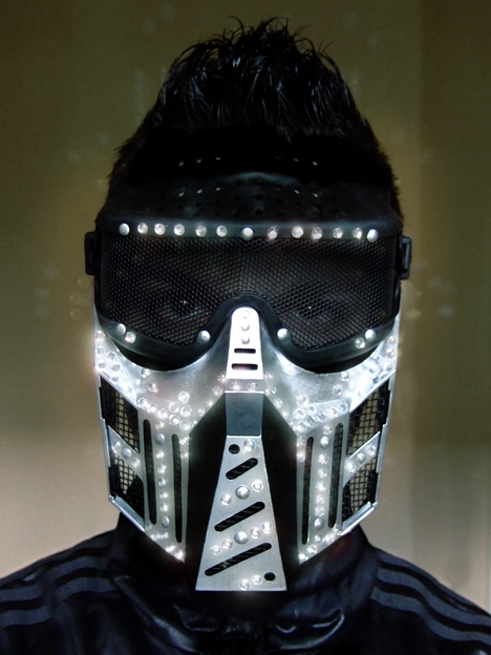 Etienne Zerah
Avatar - Facemask
52,5x70
Digital print on velka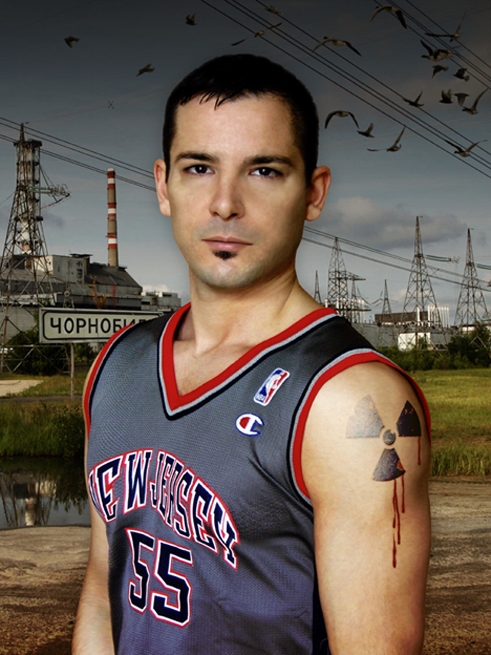 Etienne Zerah

Ukraine - The survivor

52,5x70
Digital print on velka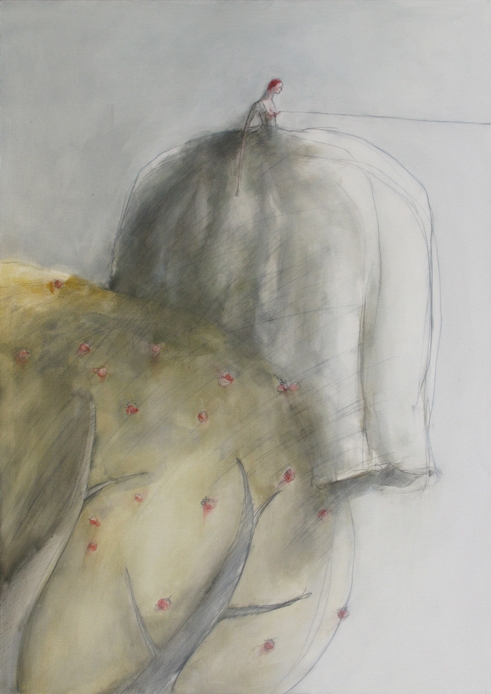 Luigi Copello
Fragole
Acrylic on canvas
70x100
2010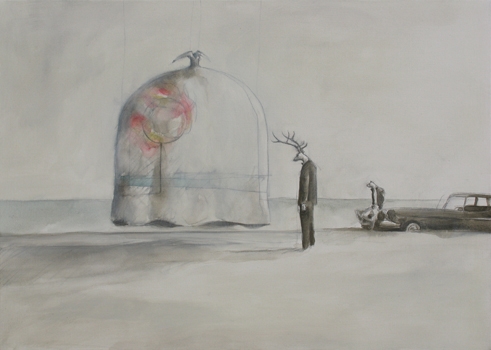 Luigi Copello

Senza titolo
Acrylic on canvas
70x50 cm
2010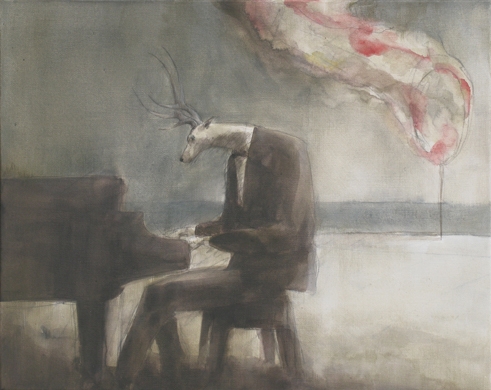 Luigi Copello
Serenata
Acrylic on canvas
50x40 cm
2010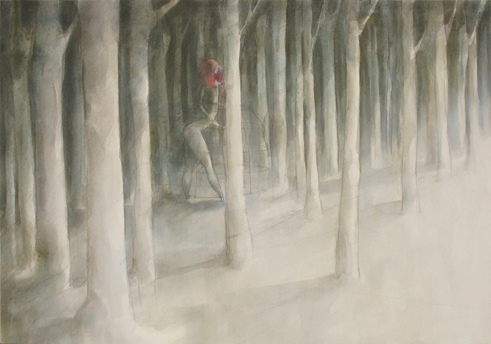 Luigi Copello
Foresta
Acrylic on canvas
60x80 cm
2010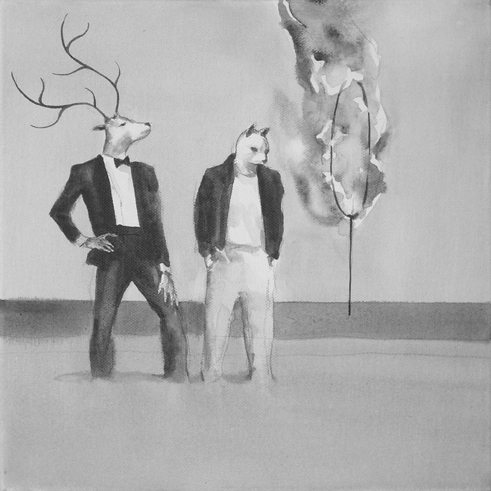 Luigi Copello
All'ultimo sangue
Acrylic on canvas
30x30 cm
2010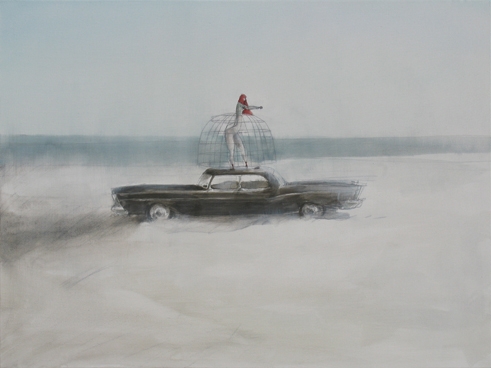 Luigi Copello
Senza titolo
Acrylic on canvas
60x80 cm
2010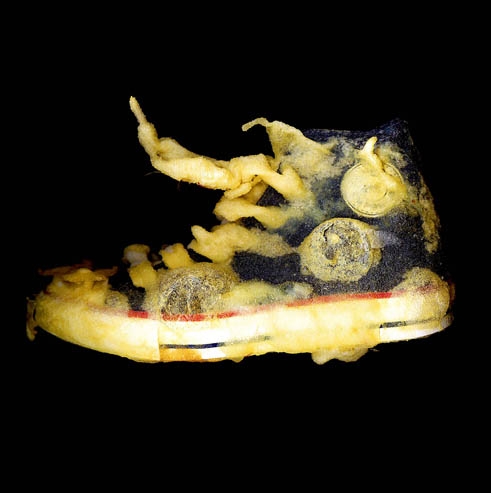 Mirko Credito
All Star
Digital print on aluminum
100x100 cm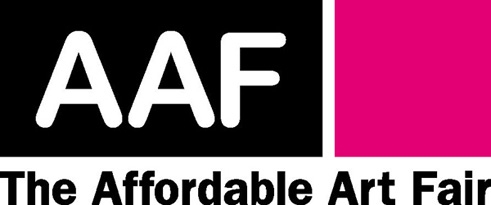 BACK TO TOP