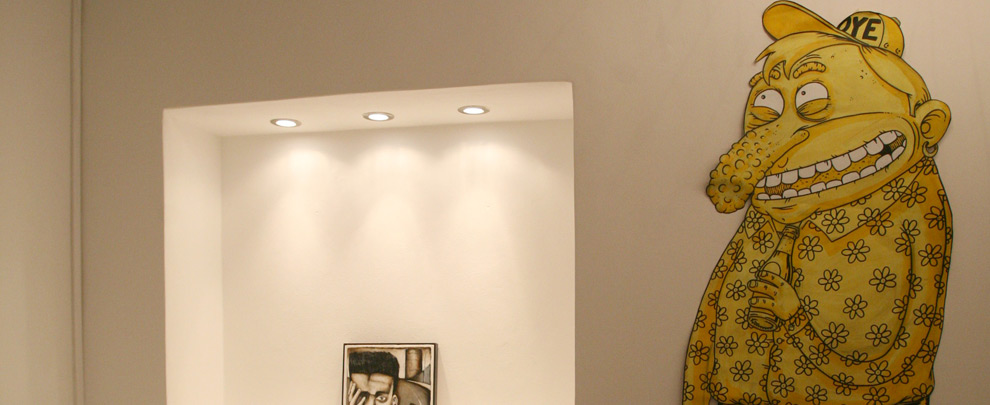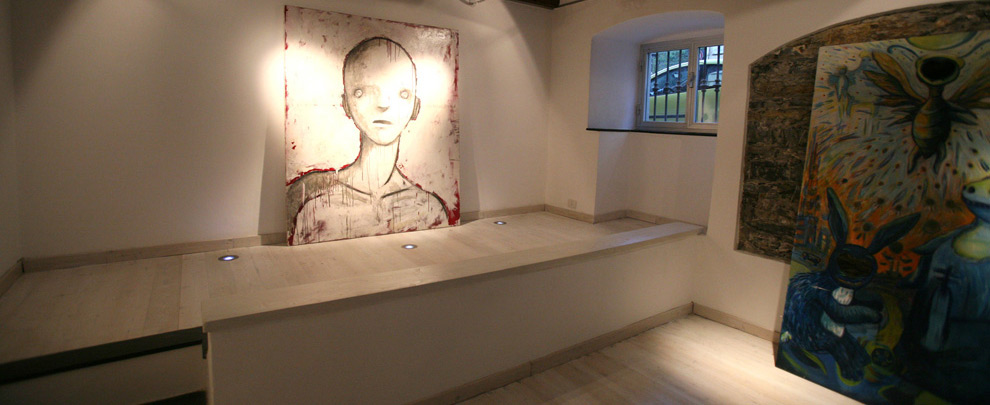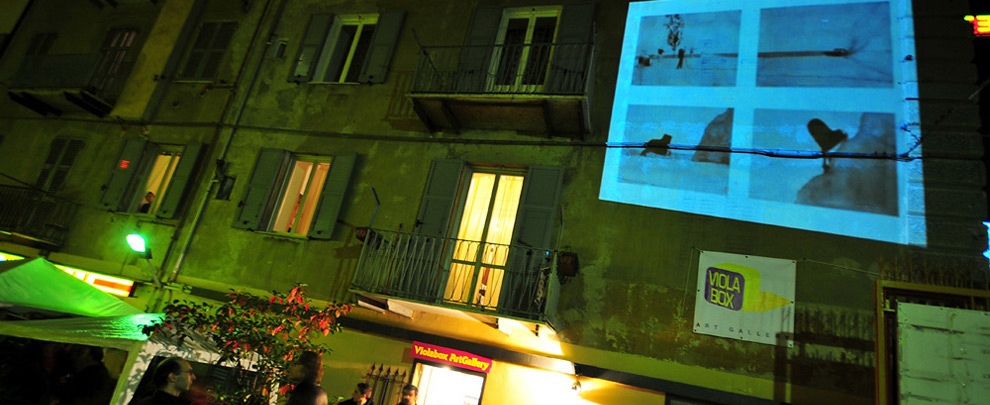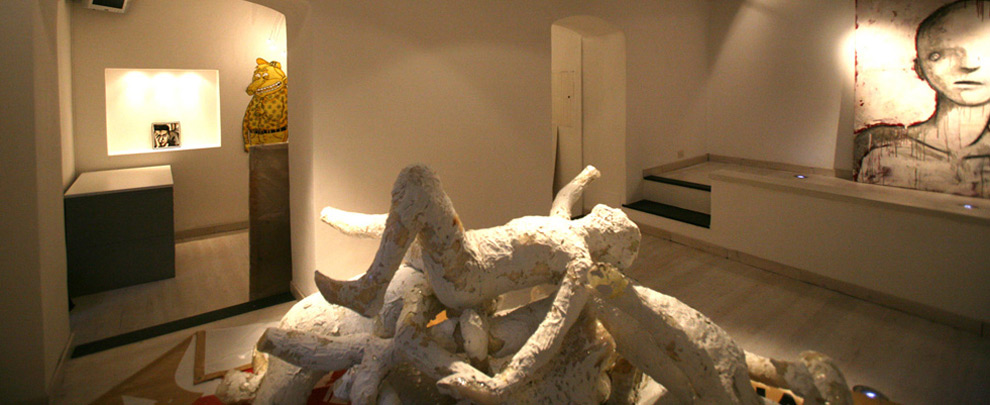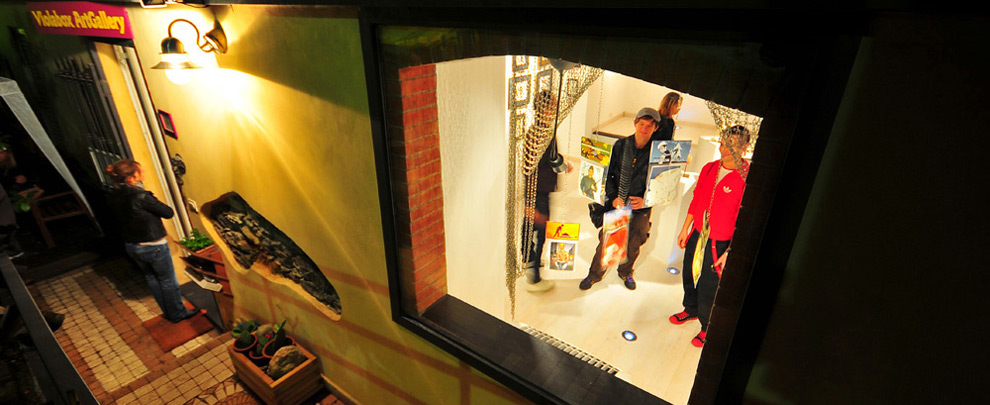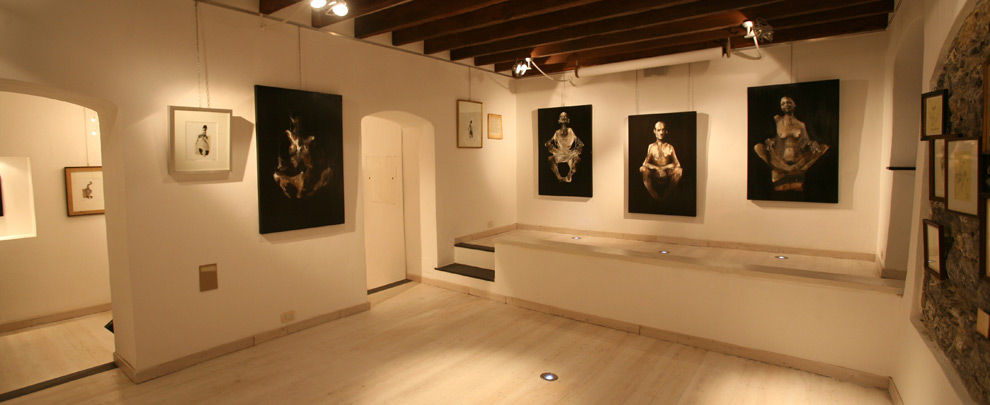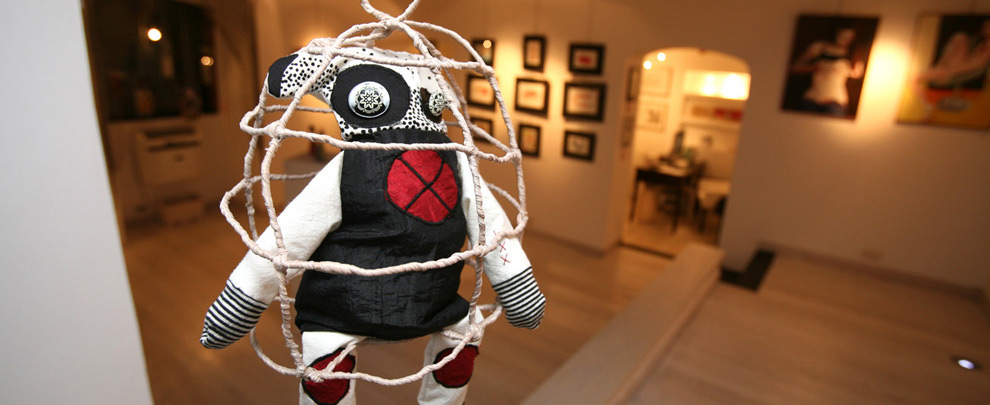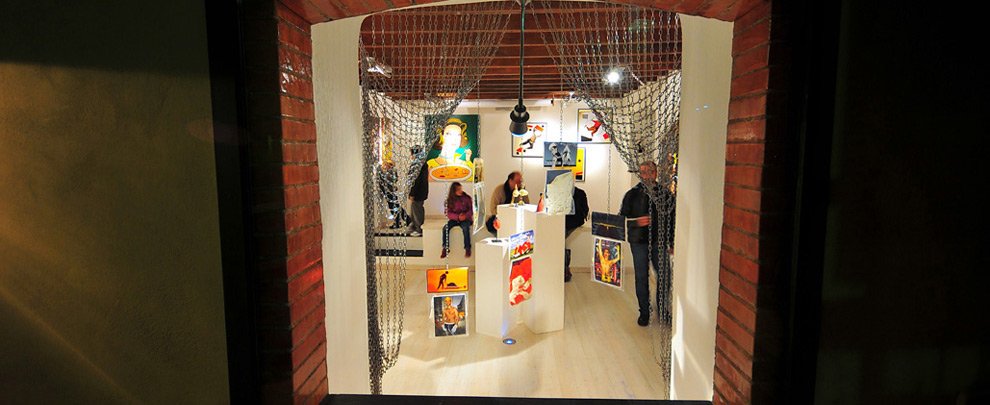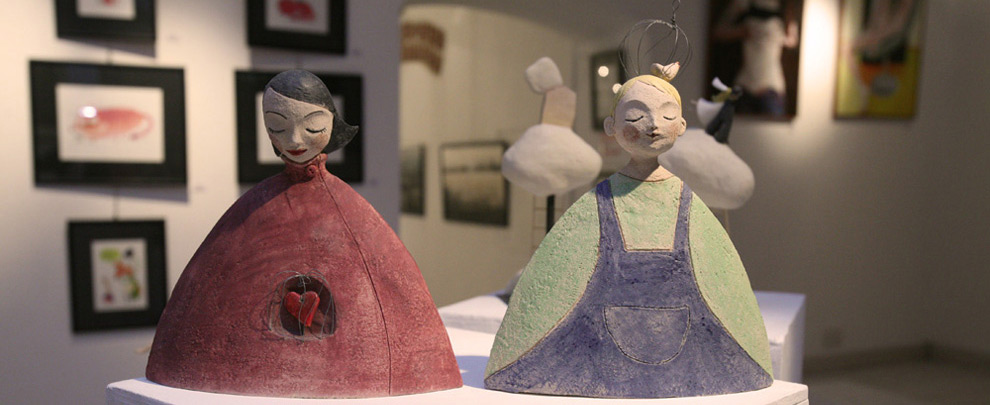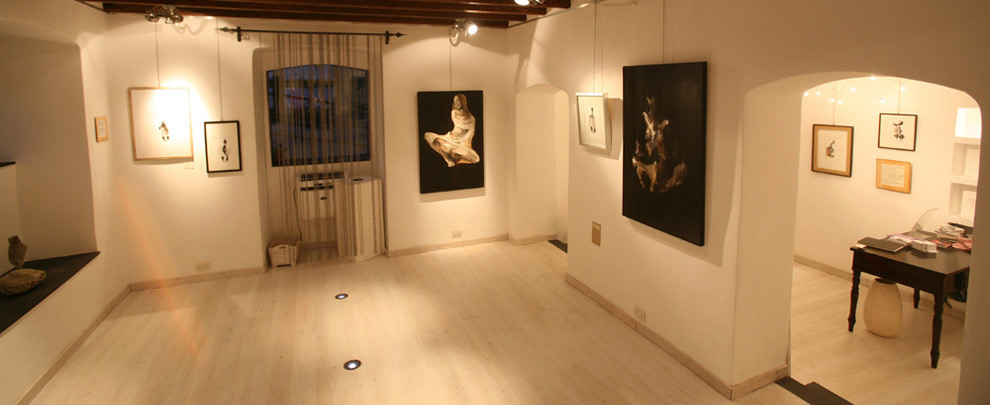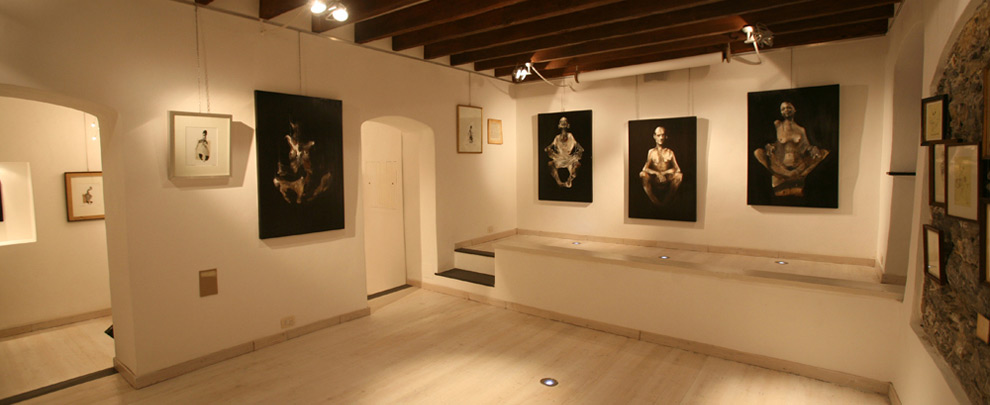 Violabox Art Gallery opened in 2006 in the Foce neighborhood of Genova. This historic area is just beginning to have a vibrant developing art scene.
The name Violabox comes from the founder, Viola Gailli. A collector and amateur photographer, she opened the gallery after a long international journey in search of artists.
The professional team at Violabox has now grown to include art experts, critics and curators.
The initial mission of Violabox was to discover new talent. Along with the best young artists, Violabox has now expanded to show more established artists.
One of the things that makes Violabox unique is the variety in the exhibits, which range from painting to photography, sculpture to performance, installations to illustrations, video art to minimalist art.
The galleryís goal is to make the artists of Violabox reach International fame. All the artists are bound by a great talent and a strong emotional drive. What interests Violabox the most is the development of the artistís idea; allowing the concept of the work to emerge.

The space, which is divided on two levels, was formerly a storage warehouse for oil. Prior to that, at the end of World War II, the space was a hang out for young artists, a secret hidden art gallery.
A few steps below street level, the space appears to be frozen in time, with exposed beams and stone arches, and white wooden floors. Adding a more modern twist, two screens constantly play a slide show of images from past, present and future shows.