BACK TO PREVIOUS PAGE
Mors est ianua vitae of Tommaso Garavini
Tommaso Garavini's first solo show in Genova is a collection of the past 5 years of his artistic creation. It will include works on paper, on canvas, small plaster sculptures, rusted objects, and other found objects from different ages.

The atmosphere is that of an alchemist's laboratory. Through various different mediums, the pieces attempt to find that crucial moment in which a material is dissolved and allowed to transform itself into something new; an obscure and purifying instant where the conscious and unconscious meet.
Garavini goes up against his own shadow, he kills it and digests it in order to give it a new life. It then becomes a new element, one that continuously creates images in a quest for the perfect work.

omega Replica watches The artist
Born in Rome in 1972, he spent most repliche orologi of his early life traveling the word with his family. He studied set design at the Accademia di Belle Arti in Rome, Painting al Burg Gibiechenstein (hockschule fur Kunst und Design - Halle Saale, Germany) and has worked as a set designer for cinema and theater for over 10 years, collaborating with many independent and experimental companies. He is the creator of the "Premio Gemini d'Oro" and the "Premio Sofia Amendolea" for the Romateatrofestival. About 5 years ago, he created the "Rota-Lab" where he works to this day. He is a painter, illustrator, sculptor, poet and musician. He works and lives in Rome.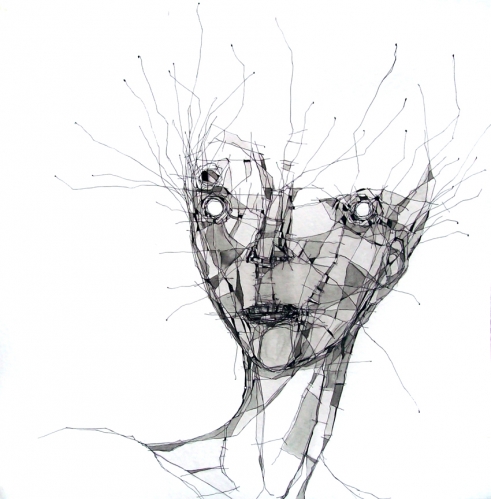 Senza titolo
Ink on paper
40x40
2010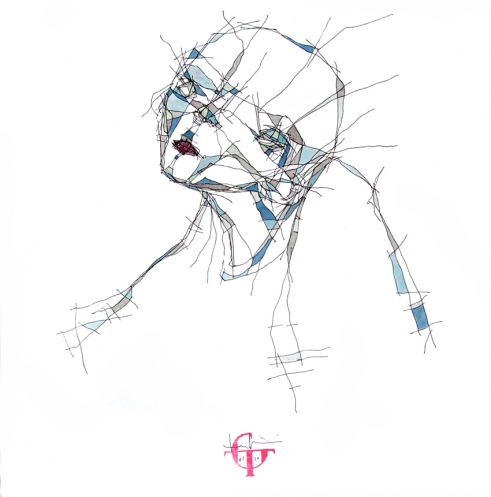 Senza titolo
Ink on paper
40x40
2010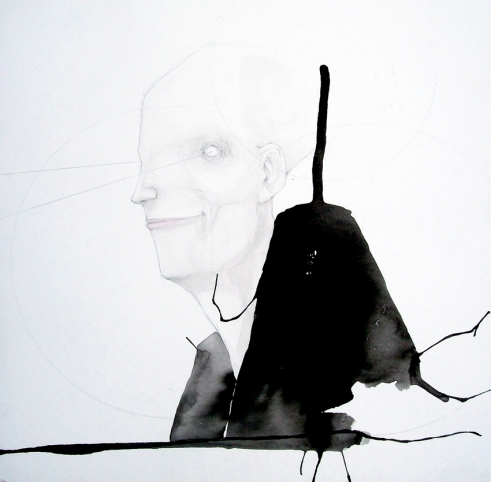 Senza titolo

Ink on paper
40x40
2010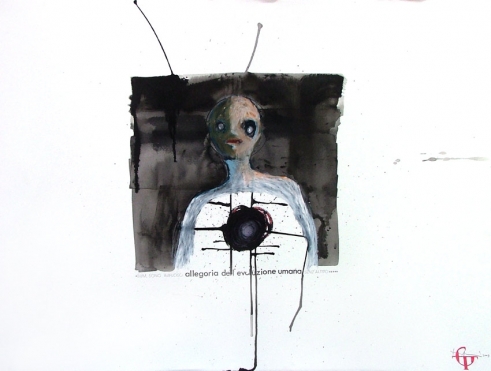 Allegoria dell'evoluzione
Mixed media on canvas
70x50
2009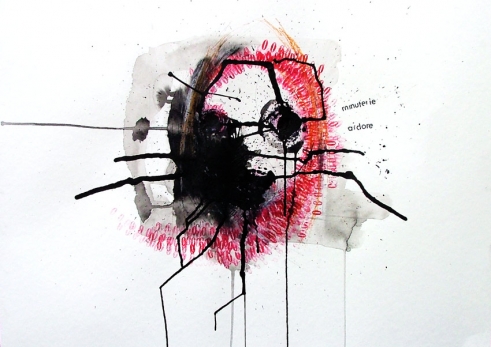 Ardore
Mixed media on canvas
70x50
2009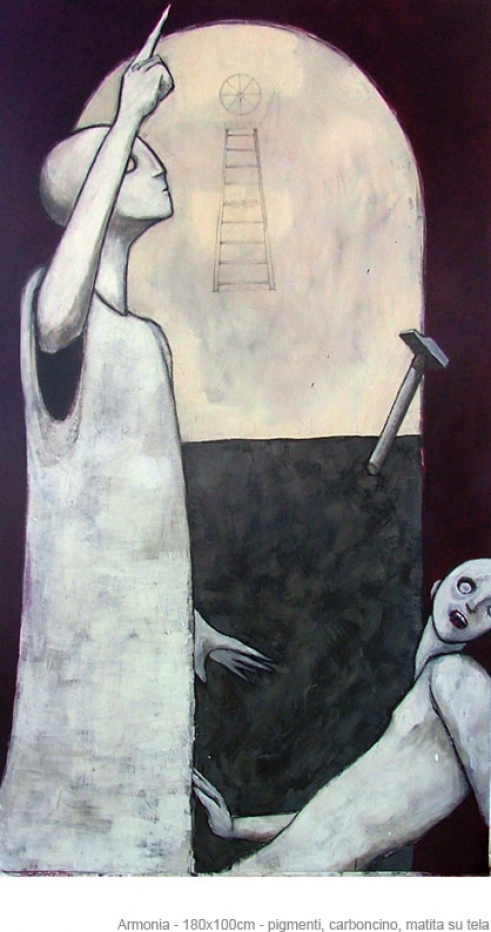 Armonia
Mixed media on canvas
100x170
2008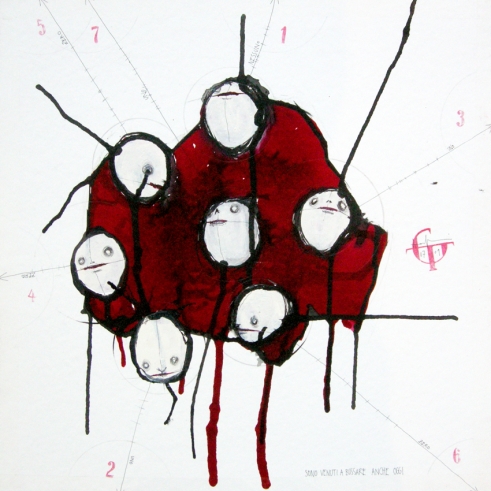 Senza Titolo
Mixed media on canvas
40x40
2009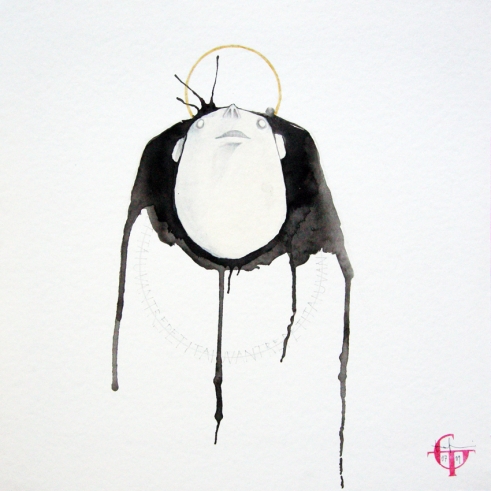 Senza titolo

Ink on paper
40x40
2009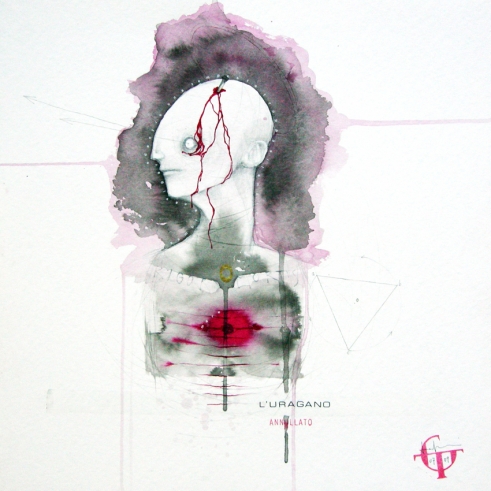 Senza Titolo

Ink on paper
40x40
2009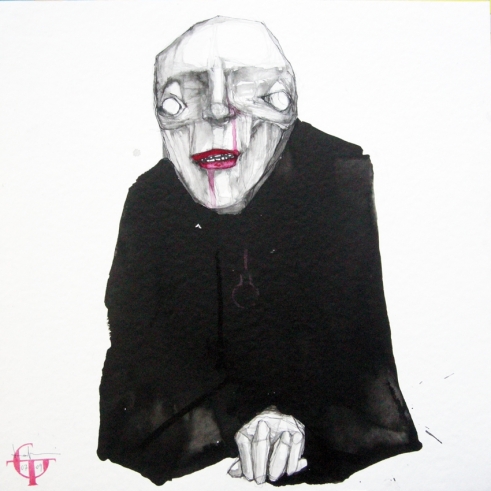 Senza Titolo

Ink on paper
40x40
2010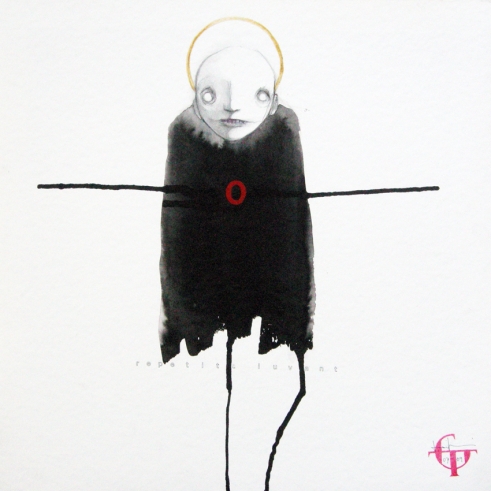 Senza Titolo

Ink on paper
40x40
2009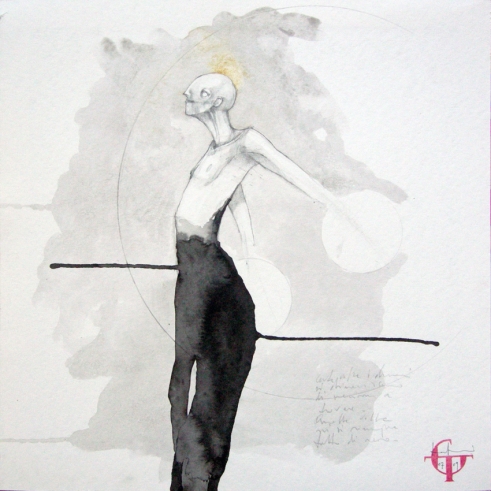 Senza Titolo

Ink on paper
40x40
2010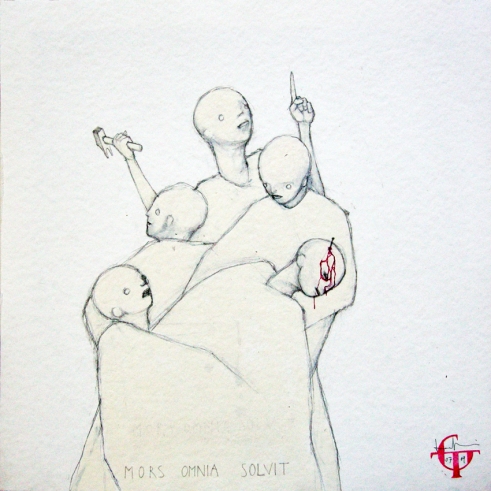 Senza Titolo

Ink on paper
40x40
2010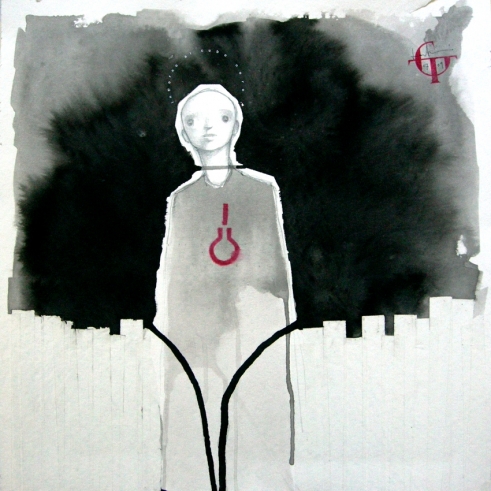 Senza Titolo

Mixed media on paper
40x40
2010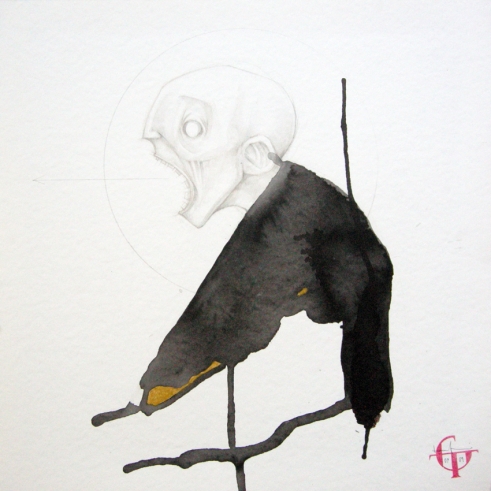 Senza Titolo
Mixed media on paper
40x40 cm
2010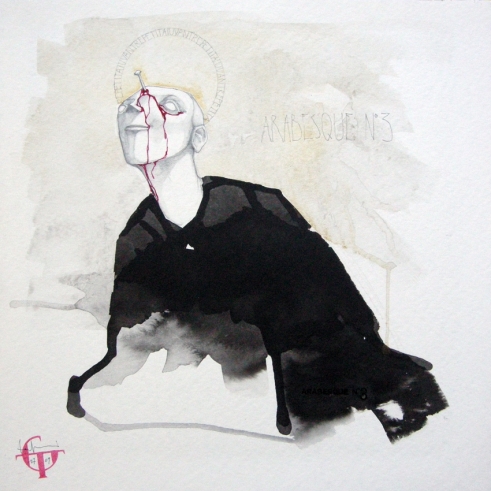 Senza Titolo
Mixed media on paper
40x40 cm
2010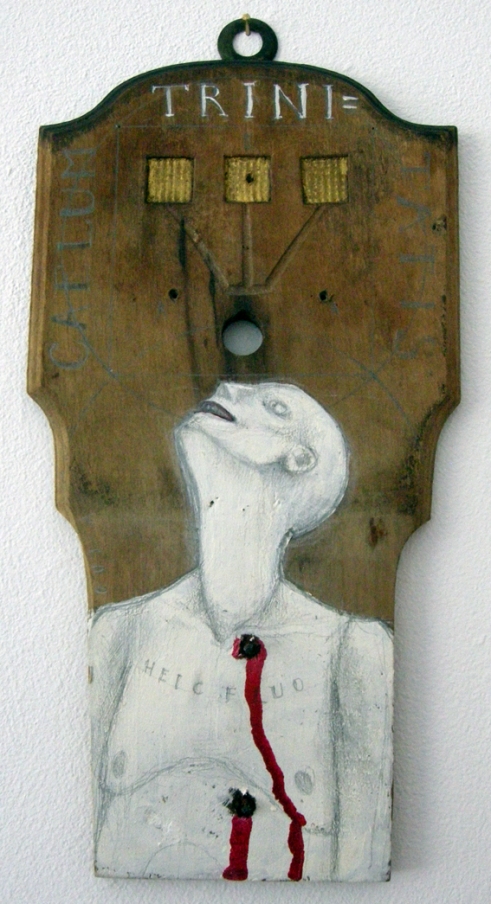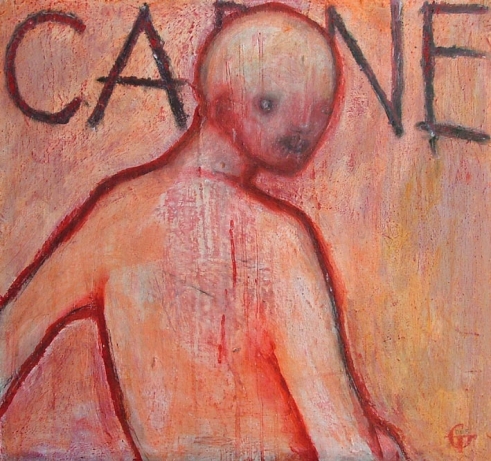 Carne
Mixed media on wood
60x60 cm
2008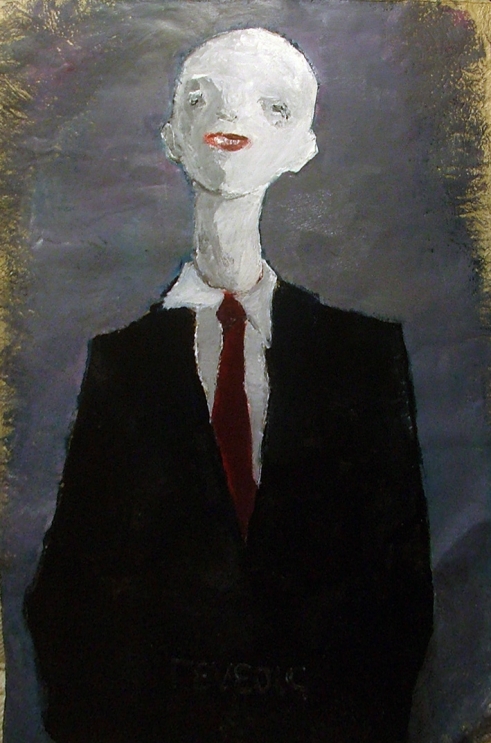 Gnosis
Mixed media on wood
50x80
2008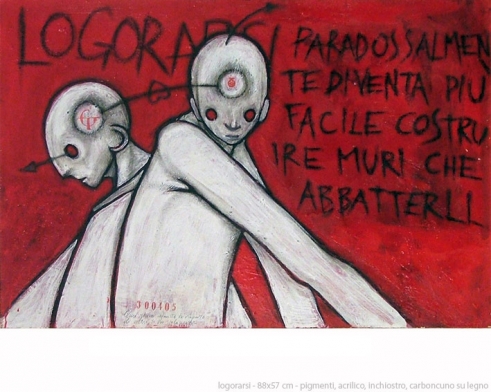 Logorarsi
Mixed media on wood
50x80
2008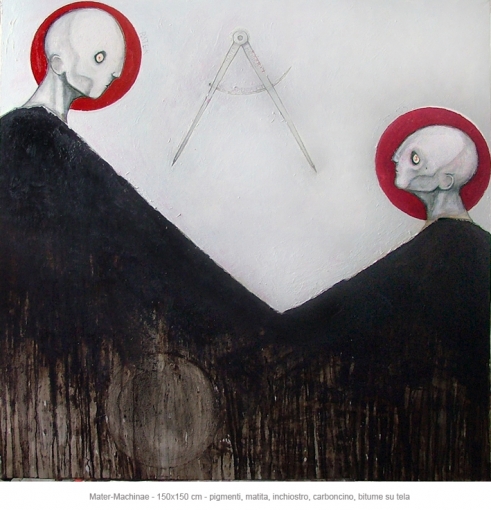 Mater-machinae
Mixed media on wood
140x140
2009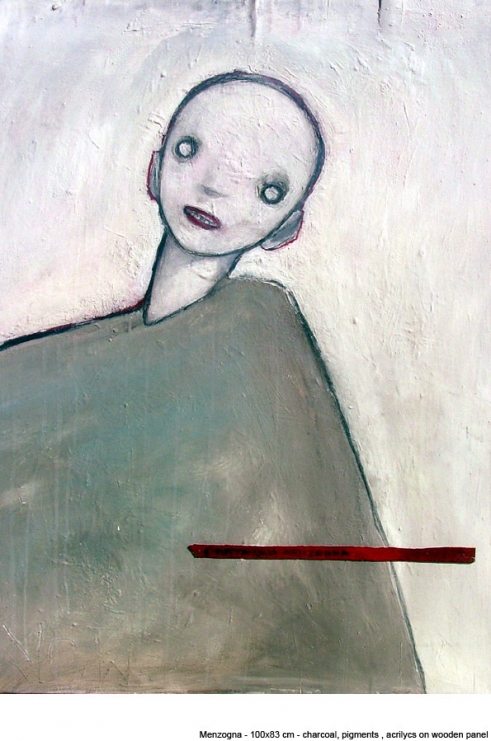 Menzogna
Mixed media on wood
80x100 cm
2010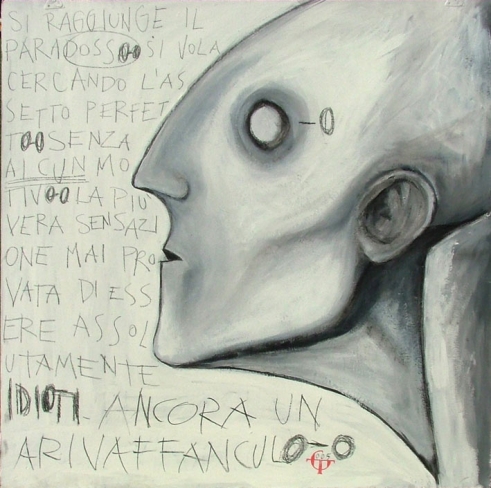 O_O
Mixed media on wood
80x80
2010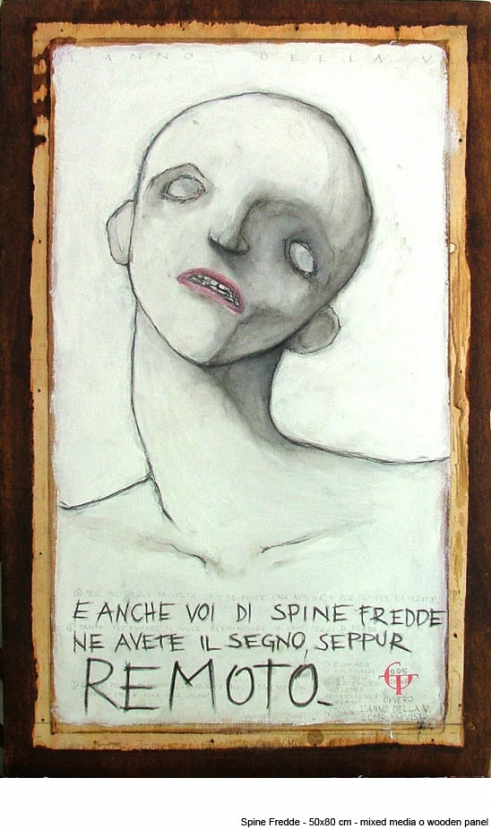 L'hanno della V
Mixed media on wood
50x80
2008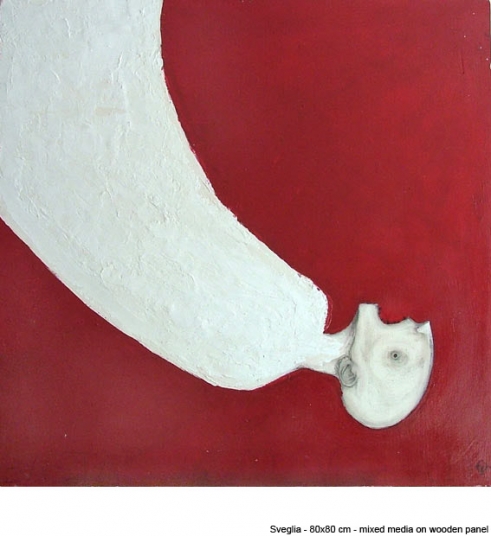 Sveglia
Mixed media on faixite
80x80 cm
2009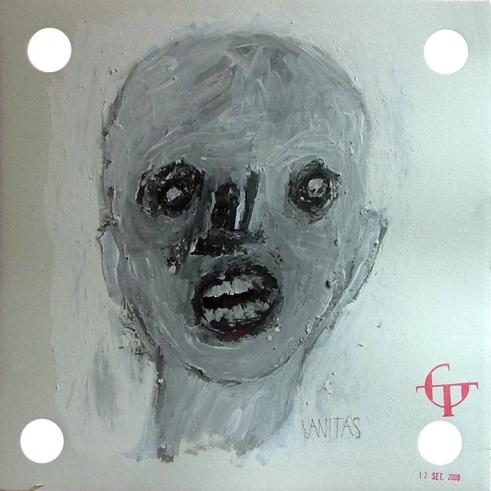 Vanitas

Mixed media on paper
40x40 cm
2009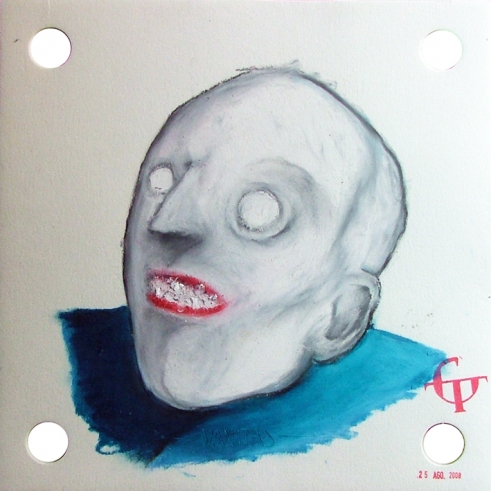 Vanitas

Mixed media on paper
40x40
2010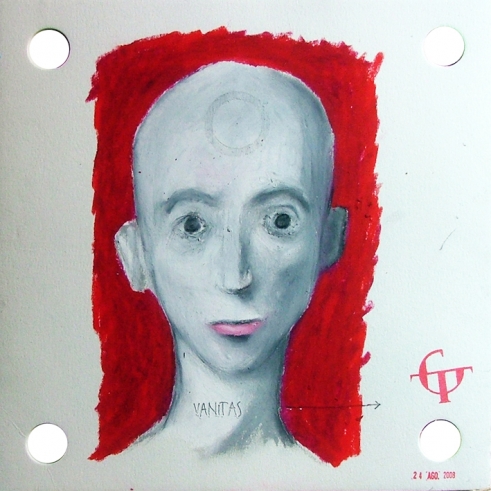 Vanitas
Mixed media on paper
40x40
2009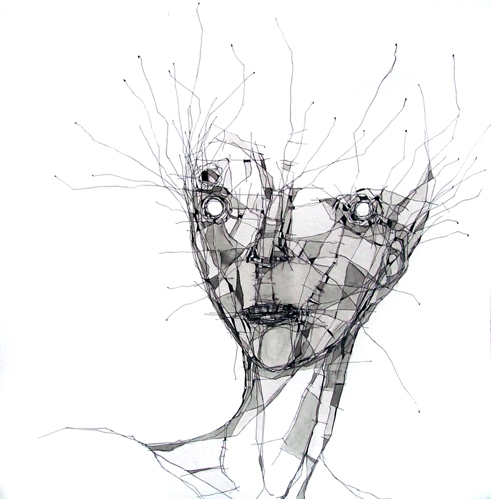 Senza titolo
Ink on paper
40x40
2010

BACK TO TOP

Warning: mysql_fetch_array(): supplied argument is not a valid MySQL result resource in /web/htdocs/www.violabox.it/home/en_scheda_mostra.php on line 291